Review
by dbdumonteil
That many Ettore Scola's fans do not even know the existence of this gem is beyond me."Piu Bella Serata Della Mia Vida" has everything a movie buff demands: -A first-class screenplay,where ,at every minute,you can expect the unexpected.
-An incredibly extraordinary cast:think of it!Alberto Sordi,one of the luminaries of the brilliant Italian cinema,pit against the creme de la creme of French veterans: Pierre Brasseur,Charles Vanel and ,last but not least ,Michel Simon!A dream of a cast and Scola directs them in a masterful way.
"Piu Bella Serata" borrows elements from Agatha Christie's "And then there were none " -aka "ten little Indians" ,Claude Autant-Lara's "L'Auberge Rouge" -the endings are similar-, Julien Duvivier's "Marie -Octobre" or Robert Hossein's unfairly overlooked "Jeu de la Vérité".But all those elements,Scola makes them his very own ,and his movie has no cause to be jealous of those previous works."Piu Bella Serata" is arguably one of the finest Italian movies of the seventies.
Like Luigi Comencini's overlooked classic "Lo Scopone Scientifico " -where again Alberto Sordi and Silvana Mangano played opposite Bette Davis and Joseph Cotten-,this film is a fable.And you have got to pay attention to comprehend all the serious heavy things the director tells us.
These three retired magistrates want to carry on with their work:judging people is their idée fixe ,they are akin to Racine's central character in "Les Plaideurs"."We have already judged Joan of Ark,Dreyfuss and others " says Simon,but we do prefer judging people in the flesh!" The movie also deals with the skeletons in the closet:Sordi's character is not the goofy naive bon vivant he seems to be.Little by little,we discover he might be a monster (He would be one in Mario Monicelli's "I Nuovi Monstri" a brilliant film made of sketches,1978) The judges' desirable mansion in the Swiss mountains with its baroque decorations ,its hunting trophies (what a symbol) ,Janet Agren's luminous beauty (the perfect bait),add to an entrancing atmosphere.The movie runs the whole gamut: it' sometimes a hilarious comedy,sometimes a fantasy and horror gem (with accents of "the most dangerous game"), sometimes a detective story,sometimes a melodrama (Sordi's childhood).The only flaw is perhaps the last scene:it should have been briefer.This is minor quibble.
Expect the unexpected !Enjoy!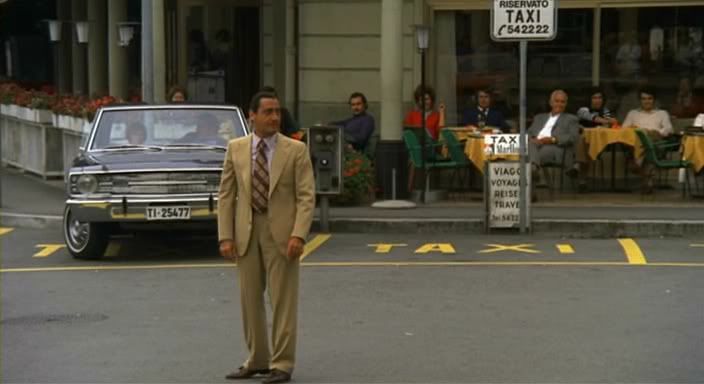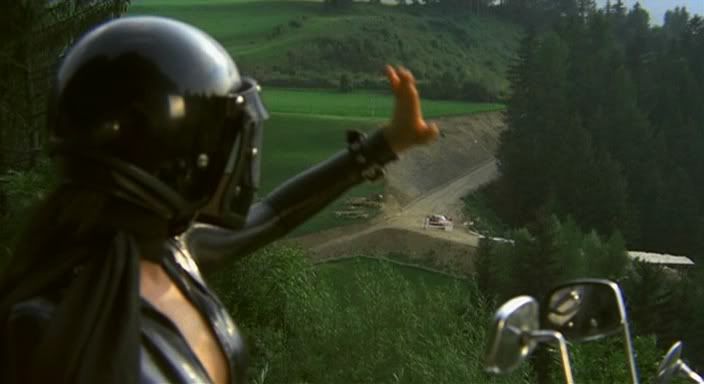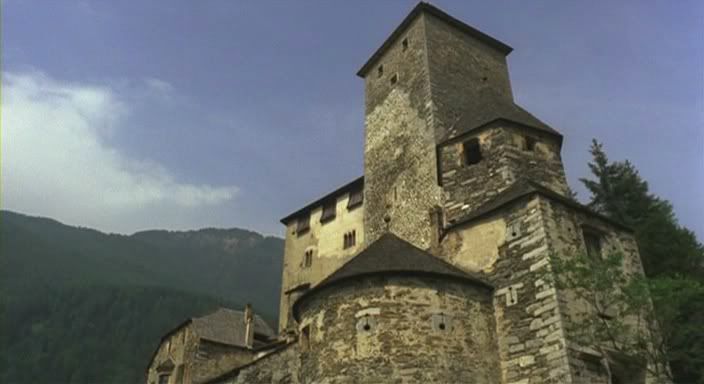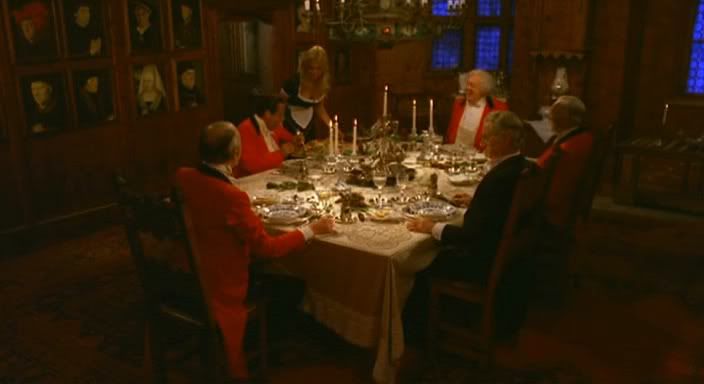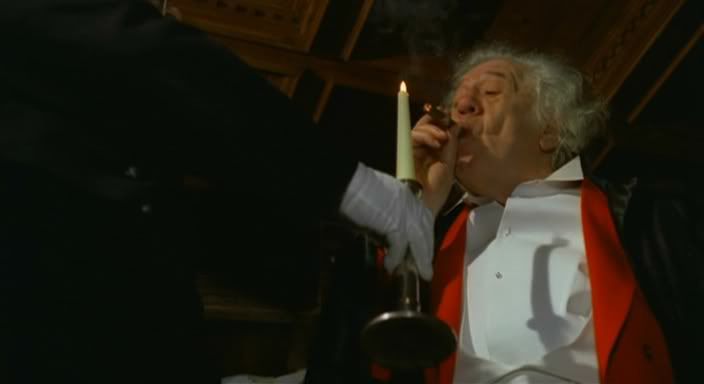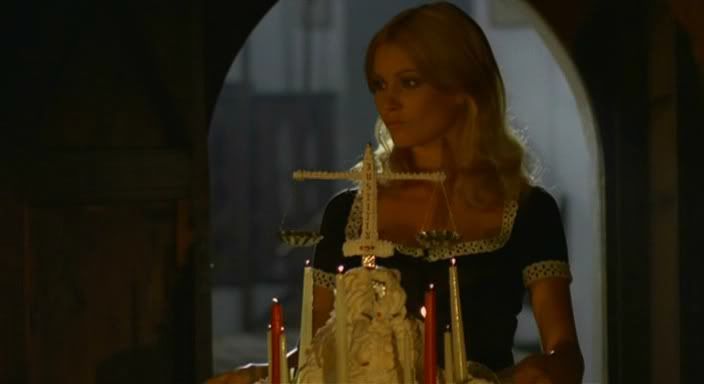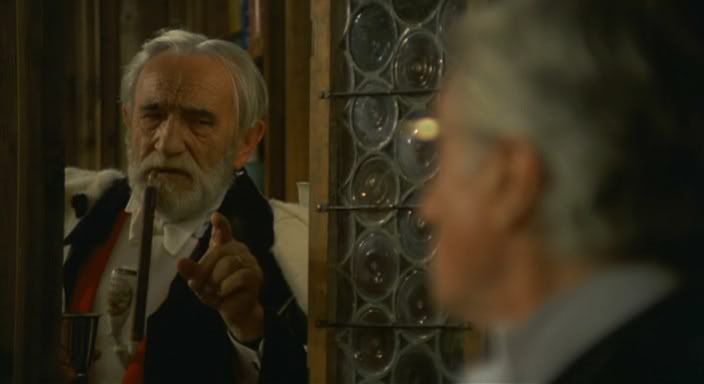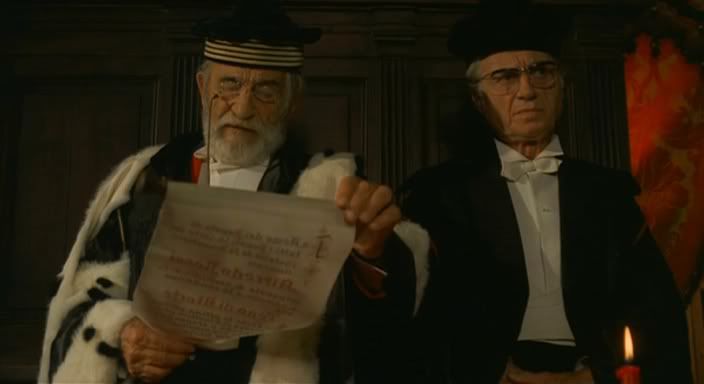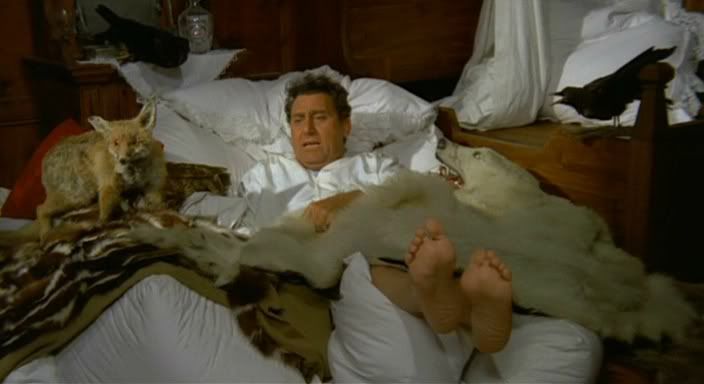 Single Link
http://www.filesonic.com/file/56013197/La_piu_bella_serata_della_mia_vita.avi
http://www.filesonic.com/file/56013199/La_piu_bella_serata_della_mia_vita.ENG.srt
http://www.filesonic.com/file/56013201/La_piu_bella_serata_della_mia_vita.ITA.srt
http://www.filesonic.com/file/56013219/La_piu_bella_serata_della_mia_vita.SPA.srt
1.36gb
or
http://www.filesonic.com/file/56013203/La_piu_bella_serata_della_mia_vita.part1.rar
http://www.filesonic.com/file/56013205/La_piu_bella_serata_della_mia_vita.part2.rar
http://www.filesonic.com/file/56013207/La_piu_bella_serata_della_mia_vita.part3.rar
http://www.filesonic.com/file/56013209/La_piu_bella_serata_della_mia_vita.part4.rar
http://www.filesonic.com/file/56013211/La_piu_bella_serata_della_mia_vita.part5.rar
http://www.filesonic.com/file/56013213/La_piu_bella_serata_della_mia_vita.part6.rar
http://www.filesonic.com/file/56013215/La_piu_bella_serata_della_mia_vita.part7.rar
http://www.filesonic.com/file/56013217/La_piu_bella_serata_della_mia_vita.part8.rar
Subtitle: English, Spanish and Italian .srt
no pass