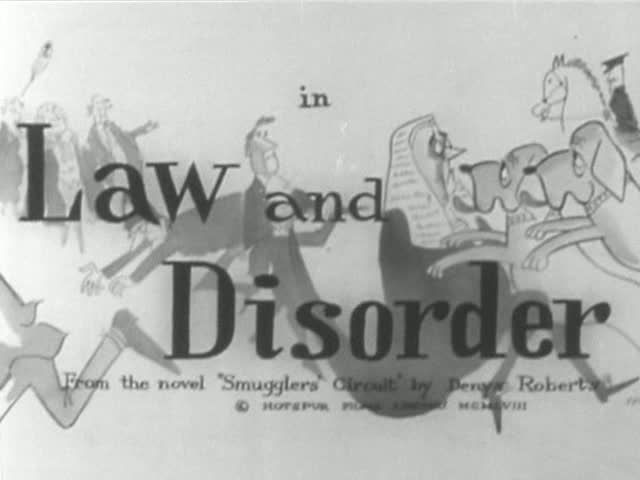 Plot Synopsis by Mark Deming
A father discovers that being a good role model for your son isn't always easy -- especially when you're a criminal -- in this bright British comedy. Percy Brand (Michael Redgrave) is an all-purpose con artist and small-time crook who makes a good living on the wrong side of the law but often finds himself behind bars as a result. Not wanting to present too bad an example to his son and needing an explanation for his frequent time away, he tells young Colin (Jeremy Burnham) that he's a missionary working with a religious group, and his good deeds take him all over the world on sudden missions of mercy. Colin accepts his father's word to the letter, and he grows up to be a law-abiding citizen who works as a barrister for Judge Crichton (Robert Morley), who has had to deal with Percy a number of times over the years. By this time, Percy has retired to a village by the ocean and is living nicely off his ill-gotten gains, but he gets roped into a scheme smuggling brandy and soon finds himself in trouble with the law again. Rather than go back to the pokey (and embarrass Colin), Percy and his mates concoct a bizarre plan by which they'll implicate Judge Crichton in the smuggling and send him to jail in their place. Director Charles Crichton directed a number of fine British comedies, right up to his final picture, A Fish Called Wanda, which he completed at the age of 78.
Storyline
When Percy Brand, a habitual confidence trickster, keeps being sent down, he goes to great lengths to ensure that his son Colin, does not find out about his criminal past. But when Colin becomes an assistant to the Judge, who is about to try Percy for his latest escapade, Percy and his gang have to come up with a plan, to stop them meeting in court.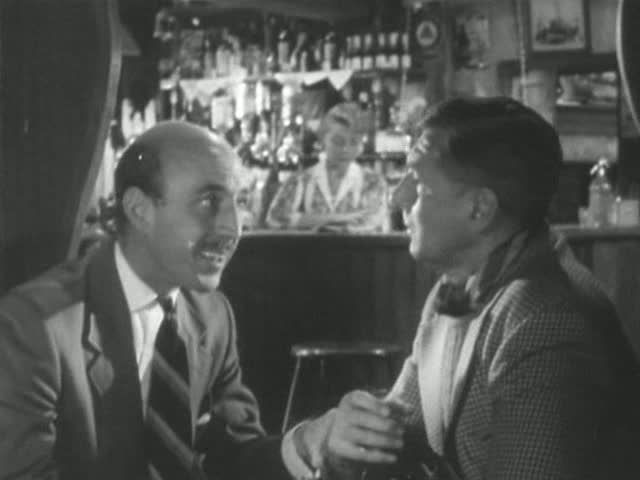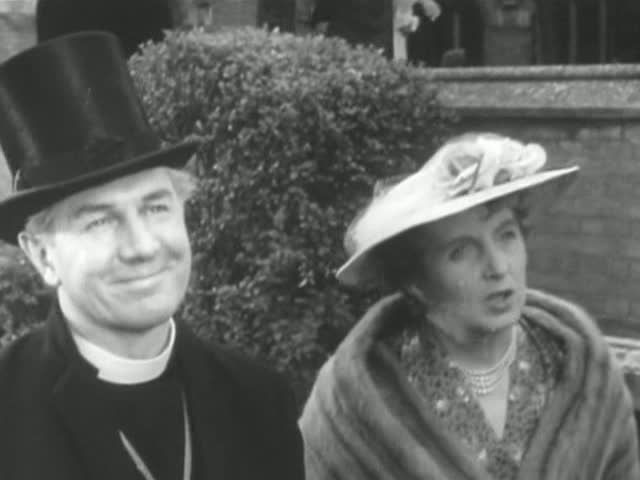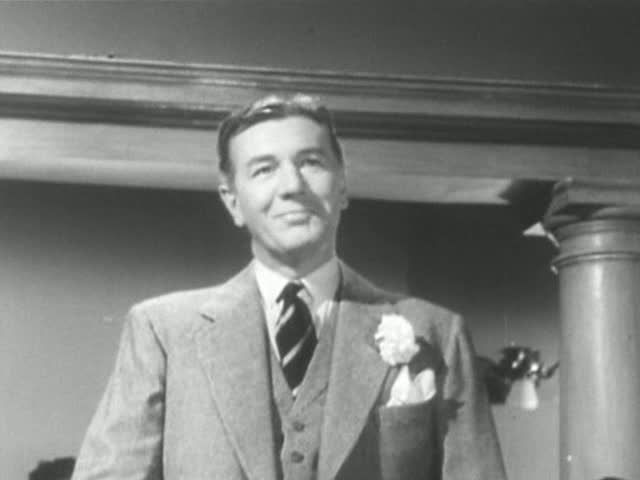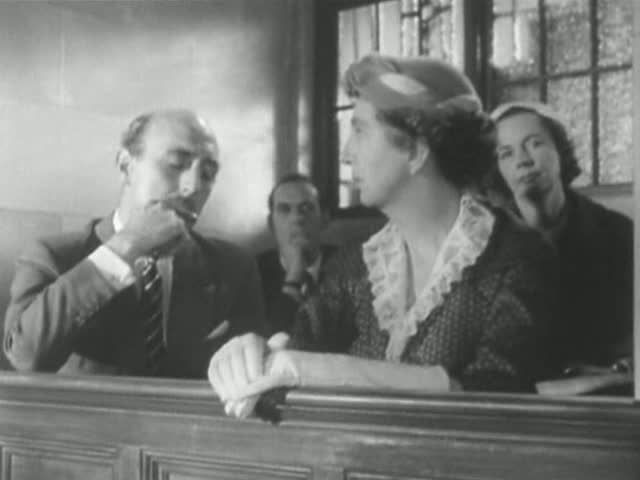 http://www.filesonic.com/file/38795023/Law and Disorder.avi
850MB
or
http://www.filesonic.com/file/38808091/Law and Disorder.part01.rar
http://www.filesonic.com/file/38809743/Law and Disorder.part02.rar
http://www.filesonic.com/file/38809737/Law and Disorder.part03.rar
http://www.filesonic.com/file/38809555/Law and Disorder.part04.rar
http://www.filesonic.com/file/38809723/Law and Disorder.part05.rar
http://www.filesonic.com/file/38808375/Law and Disorder.part06.rar
http://www.filesonic.com/file/38808387/Law and Disorder.part07.rar
http://www.filesonic.com/file/38808651/Law and Disorder.part08.rar
http://www.filesonic.com/file/38808653/Law and Disorder.part09.rar
no pass