While waiting for their parents, two boys and a girl meet in the car park of a rural pub. At first they trade insults but soon they opt to wile away the hours together. Love, it seems, can be found in the most unlikely of places.
Taika Waititi Cohen hails from the Raukokore region of New Zealand. The film is set outside the pub at which his own parents used to drink and where he wiled away many hours as a child:
'For children, the dark world of adults is a mysterious one. It is also very boring. You make your own fun, you pick on each other, you pass the time.' The children were all cast from a local school and although none had acted before, the lead boy won a Short Film Award for his performance.
Two Cars, One Night was Waititi's first professional filmmaking effort and was nominated for an Oscar. Recently he has directed episodes of cult New Zealand comedy series Flight of the Conchords. (Cinema16 - World Short Films)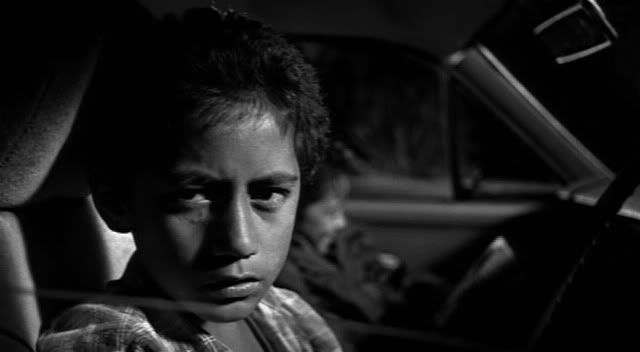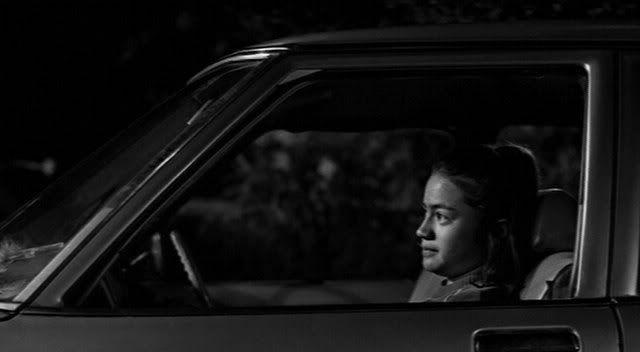 http://rapidshare.com/files/308361360/Two_cars_one_night__Taika_Waititi__2003_.part1.rar
http://rapidshare.com/files/308346895/Two_cars_one_night__Taika_Waititi__2003_.part2.rar
Subtitles: Spanish/German .srt
no pass