Quote:
Jacques Demy knew this clogmaker well, since he had stayed at him during world war two. Jacques Demy often watched him making his clogs, and even learned to make dem.
The movie is about the life and times of an old clogmaker. We follow him during the production of clogs, on a funeral for an old friend and other ordinary things.
A very nice little film about a way of life that is now utterly lost.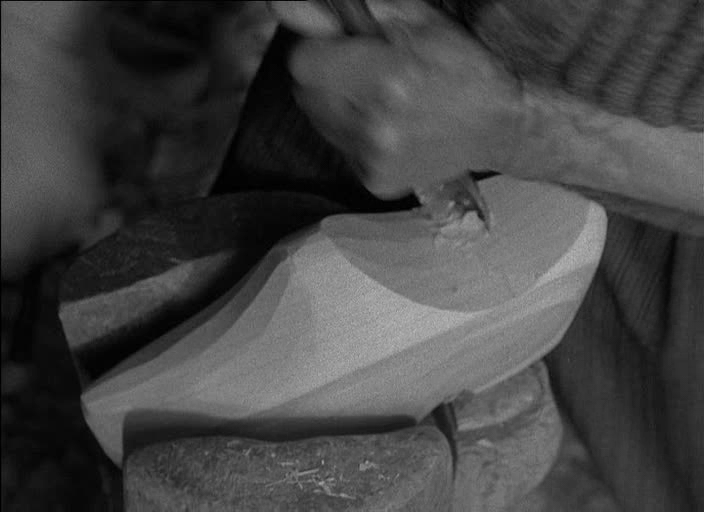 http://rapidshare.com/files/143950765/sabotier.part1.rar
http://rapidshare.com/files/143976977/sabotier.part2.rar
http://rapidshare.com/files/144028240/sabotier.part3.rar
http://rapidshare.com/files/144032593/sabotier.part4.rar
subs:Spanish/English
no pass