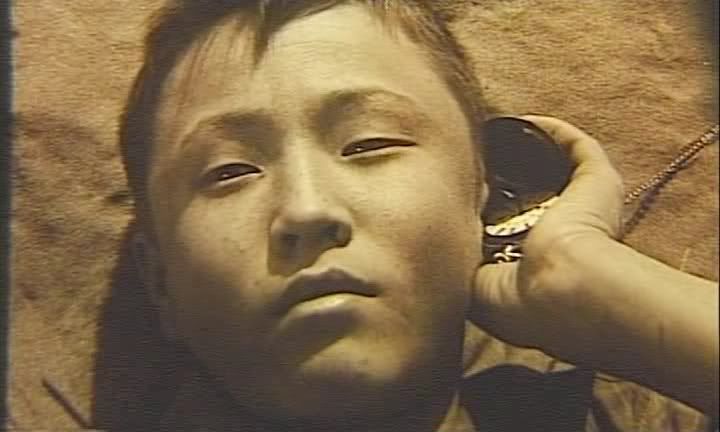 Based on poetry by Zharaskan Abdrashev
This is a poetic elegy about the first love of young men. It's 60ties years. Into a small settlement near Aral Sea a family of a new party chief arrives. And local fellow Zharas falls in love with chief's daughter, Zhibek.
Their parents, the local school management and local people do not understand and condemn the sweethearts. Zharas is forced to betray his love by his teachers. Zharas can't bear his fault and leaves native place.
There is also a tragedy of Aral Sea. The film tells about times when the Soviet system use to break both destinies and ecology.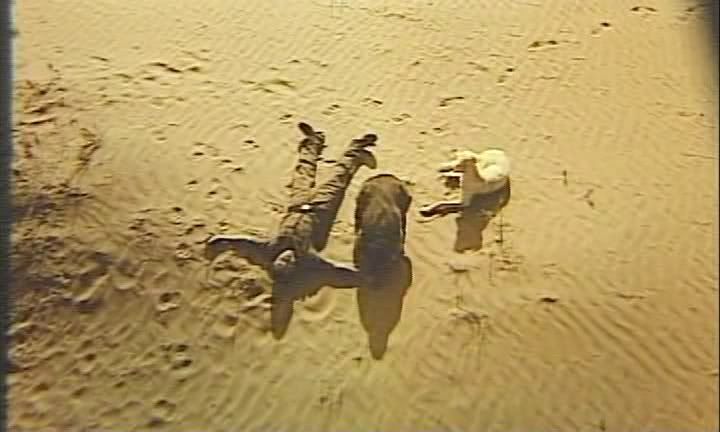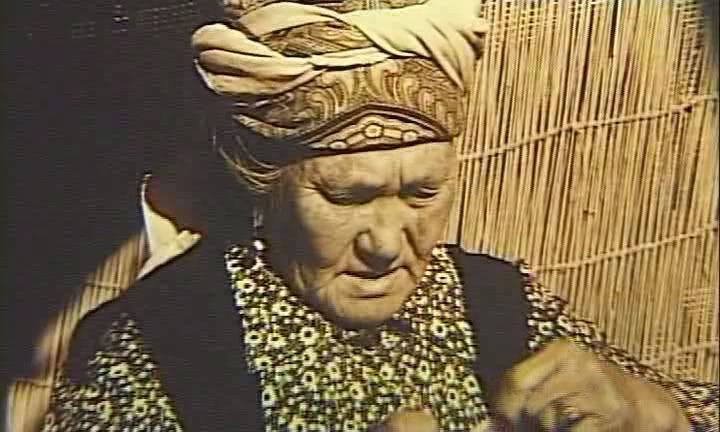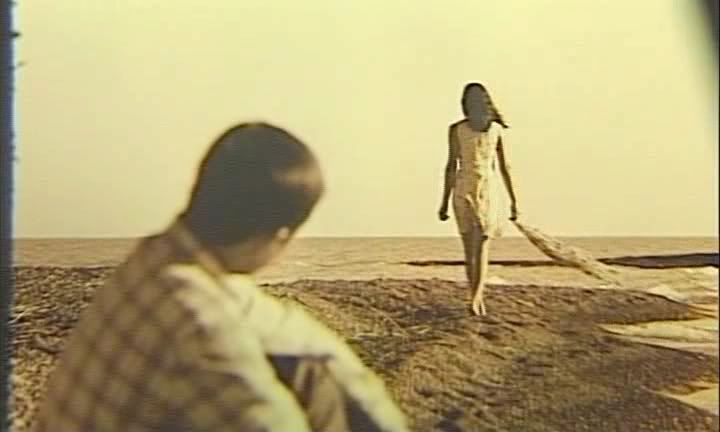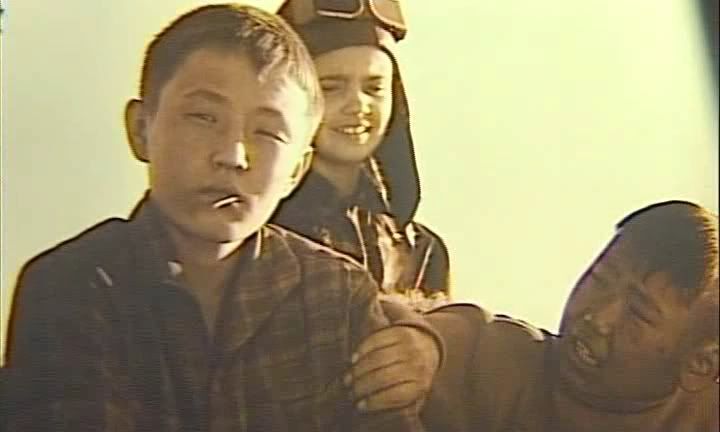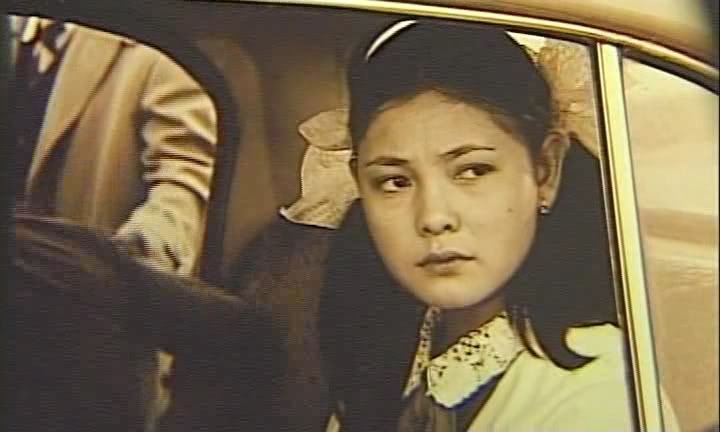 http://rapidshare.com/files/185051181/Ostrov.Vozrozhdenija.2004.part01.rar
  http://rapidshare.com/files/185052499/Ostrov.Vozrozhdenija.2004.part02.rar
  http://rapidshare.com/files/185051891/Ostrov.Vozrozhdenija.2004.part03.rar
  http://rapidshare.com/files/185053573/Ostrov.Vozrozhdenija.2004.part04.rar
  http://rapidshare.com/files/185052987/Ostrov.Vozrozhdenija.2004.part05.rar
  http://rapidshare.com/files/185054160/Ostrov.Vozrozhdenija.2004.part06.rar
  http://rapidshare.com/files/185060857/Ostrov.Vozrozhdenija.2004.part07.rar
  http://rapidshare.com/files/185061603/Ostrov.Vozrozhdenija.2004.part08.rar
  http://rapidshare.com/files/185051407/Ostrov.Vozrozhdenija.2004.part09.rar
  http://rapidshare.com/files/185054319/Ostrov.Vozrozhdenija.2004.sfv  
  or:  
  http://www.megaupload.com/?d=PNSRMPXU
  http://www.megaupload.com/?d=WAI8747Y
  http://www.megaupload.com/?d=3RE56U1I
  http://www.megaupload.com/?d=CCQKGHVI
  http://www.megaupload.com/?d=0UTFYALF
  http://www.megaupload.com/?d=62UQS7QF
  http://www.megaupload.com/?d=WI22GGPD
  http://www.megaupload.com/?d=0TEJ314Z
  http://www.megaupload.com/?d=C0TSE6KS
  http://www.megaupload.com/?d=0BF88OLV
no pass no subs