Description:
When nine peasant women from a mountain village in southern Turkey decide to write and perform a play based on their life stories, aspects of their personalities emerge that they never knew existed. Esmer's documentary observes the creative stages leading up to the production of the play, and shows us how nine subtly but significantly different women emerge after its staging.
A user's comment from imdb:
Pelin Esmer's documentary movie is full of fun, reality and wisdom. Non-educated (not ignorant just non educated) but very wise 9 women and their passion of 'to be able to change something'. Being 'real' makes the movie very powerful. Pelin Esmer had made a simple movie with low opportunities but created a movie just tastes like your grandma's cookies. Something familiar, something close to you even if you'll never been to a village. This is the documentary of hope, wisdom and ambition. This is the story of an idealist teacher. This is the story of wise and intelligent women. Bravo to these women! Bravo to that teacher! And..at least and the most..BRAVO Pelin Esmer!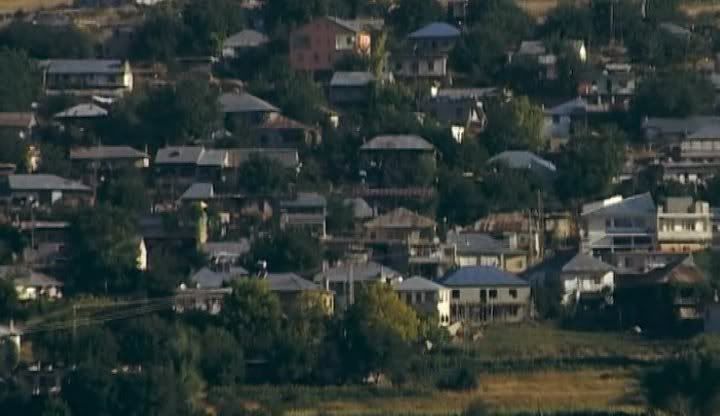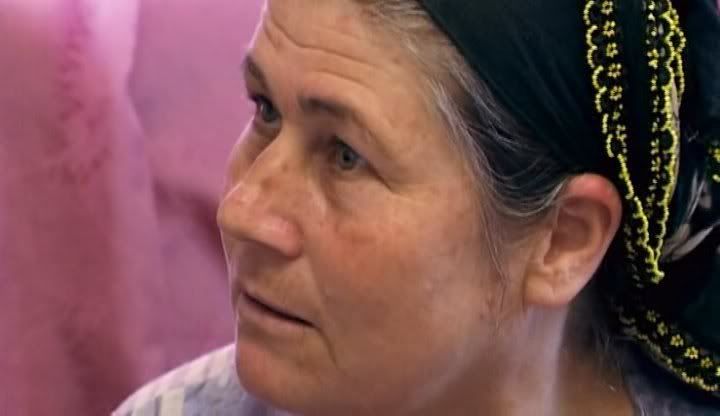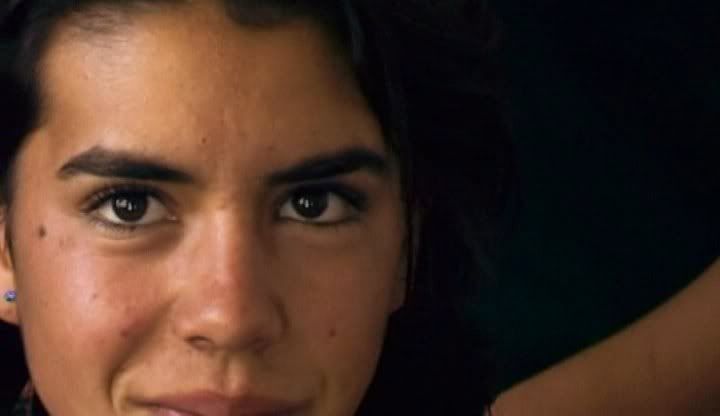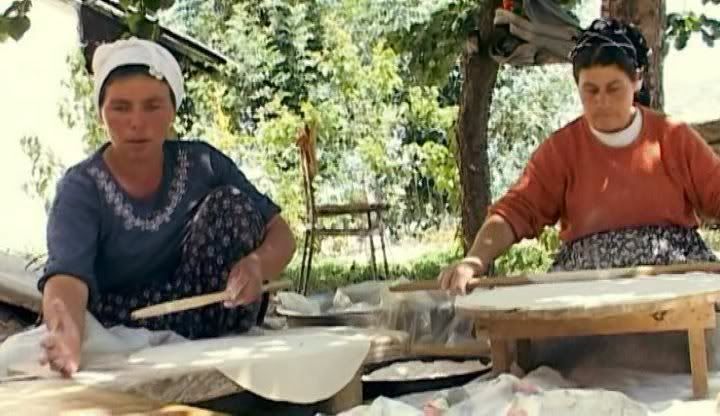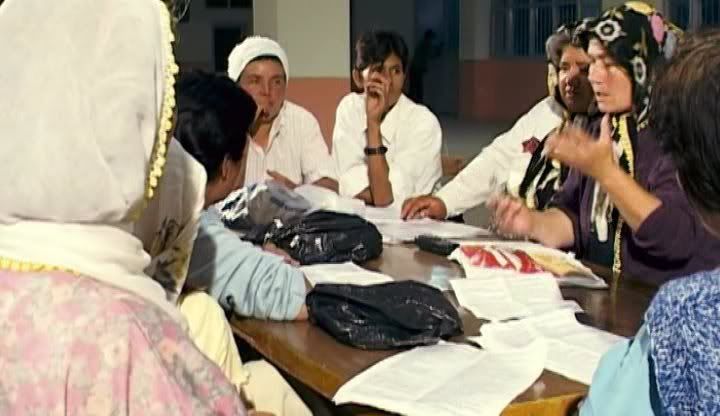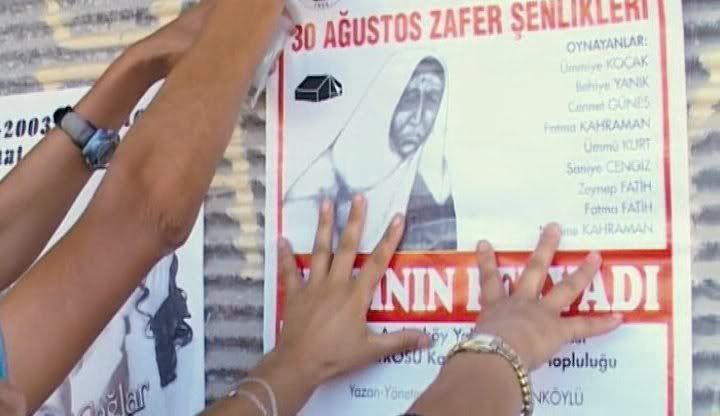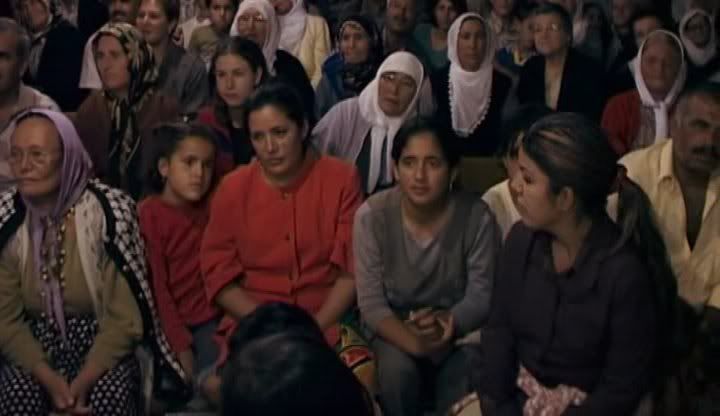 http://rapidshare.com/files/401885014/Oyun.The.Play.2005.DVDRip.XviD.AC3.KG.part1.rar
http://rapidshare.com/files/401893290/Oyun.The.Play.2005.DVDRip.XviD.AC3.KG.part2.rar
http://rapidshare.com/files/401876087/Oyun.The.Play.2005.DVDRip.XviD.AC3.KG.part3.rar
http://rapidshare.com/files/401867241/Oyun.The.Play.2005.DVDRip.XviD.AC3.KG.part4.rar
http://rapidshare.com/files/401852935/Oyun.The.Play.2005.DVDRip.XviD.AC3.KG.part5.rar
Eng & Fr subs included
no pass