Quote:
What's refreshing about Coal Miner's Daughter is that it takes the basic material (rags to riches, overnight success, the onstage breakdown, and, of course, the big comeback) and relates them in wonderfully human terms. It's fresh and immediate. That is due most of all to the performance by Sissy Spacek as Loretta Lynn. With the same sort of magical chemistry she's shown before, when she played the high school kid in Carrie, Spacek at twenty-nine has the ability to appear to be almost any age onscreen. Here she ages from about fourteen to somewhere in her thirties, always looks the age, and never seems to be wearing makeup. I wonder if she does it with her posture; early in the film, as a poor coal miner's kid, she slouches and slinks around, and then later she puts on dignity with the flashy dresses she wears onstage.
... Loretta Lynn, who had a certain amount of control over the project, obviously still has her feet on the ground and didn't insist that this movie be some kind of idealized fantasy.
So, anyway ... how good is this movie? I think it's one of those films people like so much while they're watching it that they're inclined to think it's better than it is. It's warm, entertaining, funny, and centered around that great Sissy Spacek performance, but it's essentially pretty familiar material (not that Loretta Lynn can be blamed that Horatio Alger wrote her life before she lived it). The movie isn't great art, but it has been made with great taste and style; it's more intelligent and observant than movie biographies of singing stars used to be. That makes it a treasure to watch, even if we sometimes have the feeling we've seen it before.
Roger Ebert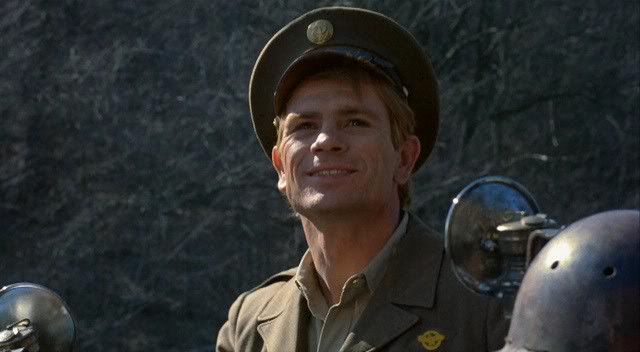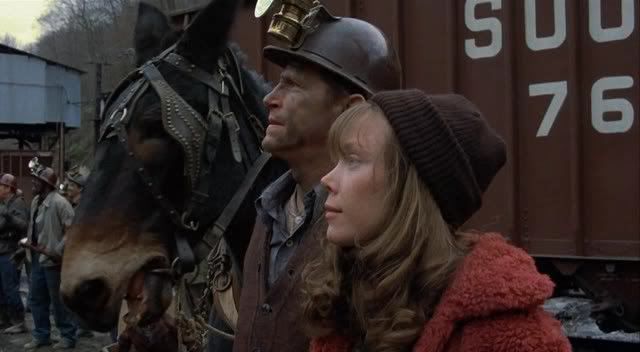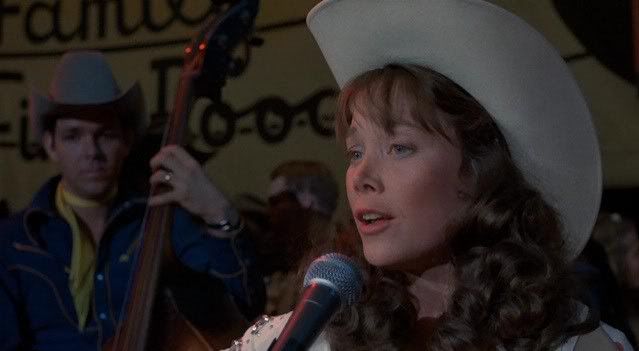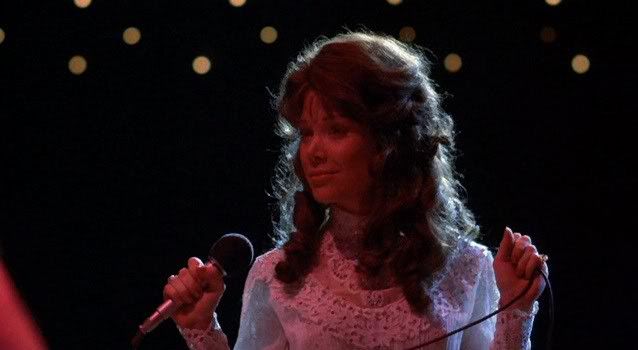 http://rapidshare.com/files/348872455/Coal_Miner_s_Daughter__1980__BY_RapidRise.part1.rar
http://rapidshare.com/files/348891791/Coal_Miner_s_Daughter__1980__BY_RapidRise.part2.rar
http://rapidshare.com/files/348910520/Coal_Miner_s_Daughter__1980__BY_RapidRise.part3.rar
http://rapidshare.com/files/348927666/Coal_Miner_s_Daughter__1980__BY_RapidRise.part4.rar


Subtitles..............Spanish .srt file
no pass